Lessons learned from Spitak Earthquake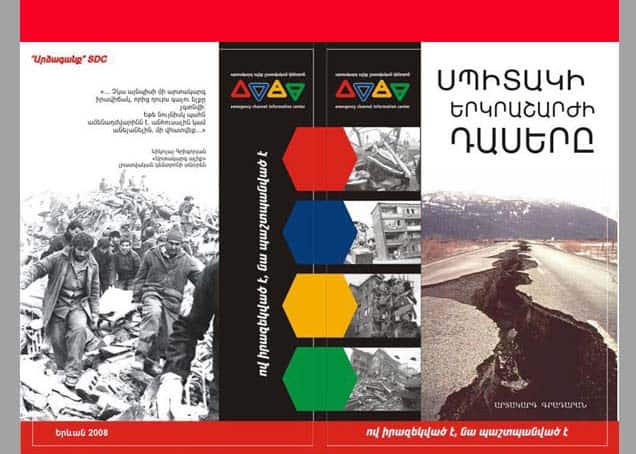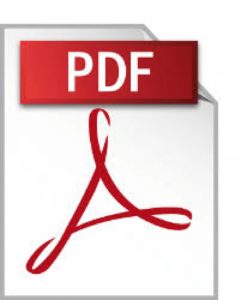 The whole world has learned lessons from the Spitak earthquake.the world has become more united. we had to learn the lessons of the Spitak earthquake first, we had to be the most attentive students, because no earthquake has been studied as well and deeply as ours.
It's never too late to learn, let's once again scroll through these tragic pages, analyze this course, learn the simplest knowledge and look at tomorrow through the eyes of a journalist, a seismologist-scientist, a government official, just an Armenian.