The third "Mardigyan Olympics" was held in Berd community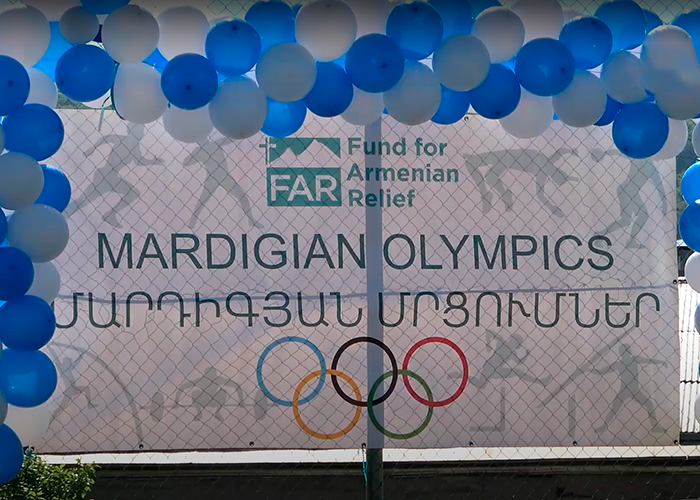 On the initiative of the Fund for Armenian Relief, an inter-school sports tournament was held with the participation of about 80 students of 10-12th grades from 16 secondary and high schools of the Berd community, dedicated to the Mardigyan family.
Mardigyan Olympics are held in Berd region for the third time. The purpose of the competitions is to form a healthy lifestyle among young people, a fair competitive atmosphere among schoolchildren, as well as new networking and friendships, teamwork, and team belonging.
According to the team evaluation, the first honorable position was taken by Artsvaberd secondary school; the second and third positions were taken by Berd High School and Aygedzor secondary school.
The students who took the best 3 places were awarded medals, certificates, and gifts, and the referees with letters of thanks and gifts. Berd High School was awarded a certificate of appreciation for cooperation and support in organizing sports games.